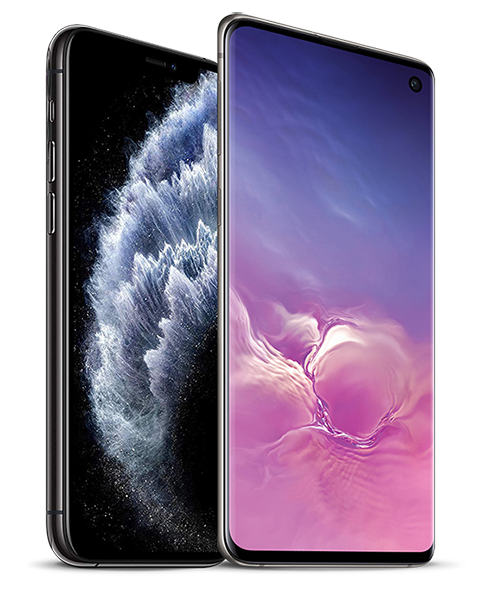 Best Selection
Get the phones, tablets and accessories that sell.
Stock on devices and accessories to meet all of your customers' needs and budget. Choose from the most popular models whether it's new, pre-owned, GSM or CDMA. Count on quality and the most competitive pricing in the industry.
Shop Now
Sales & Support Team
Bilingual and knowledgeable staff will help you place your orders and provide portal training. Need help growing your business? They can help with that, too!
Territory Field Support
Dedicated team members will visit your store to help with branding & portal training. Get free business evaluations and expert advice on how to make your store more profitable!
Marketing Support
Get free branding materials and stay up to date with promotions! Customized advertising for your store is also available, ask us how!
Selection & Pricing
Sometimes less is more. Get the phones, tablets, and accessories that sell at the most competitive prices. Now, that's a winning combo!
Financing
Stock up on inventory now and pay later! Easy online application process and up to 180 day terms upon approval.
Logistics
Rely on fast, accurate and timely delivery of your purchased items. Get free shipping on qualifying orders. Ask us how!